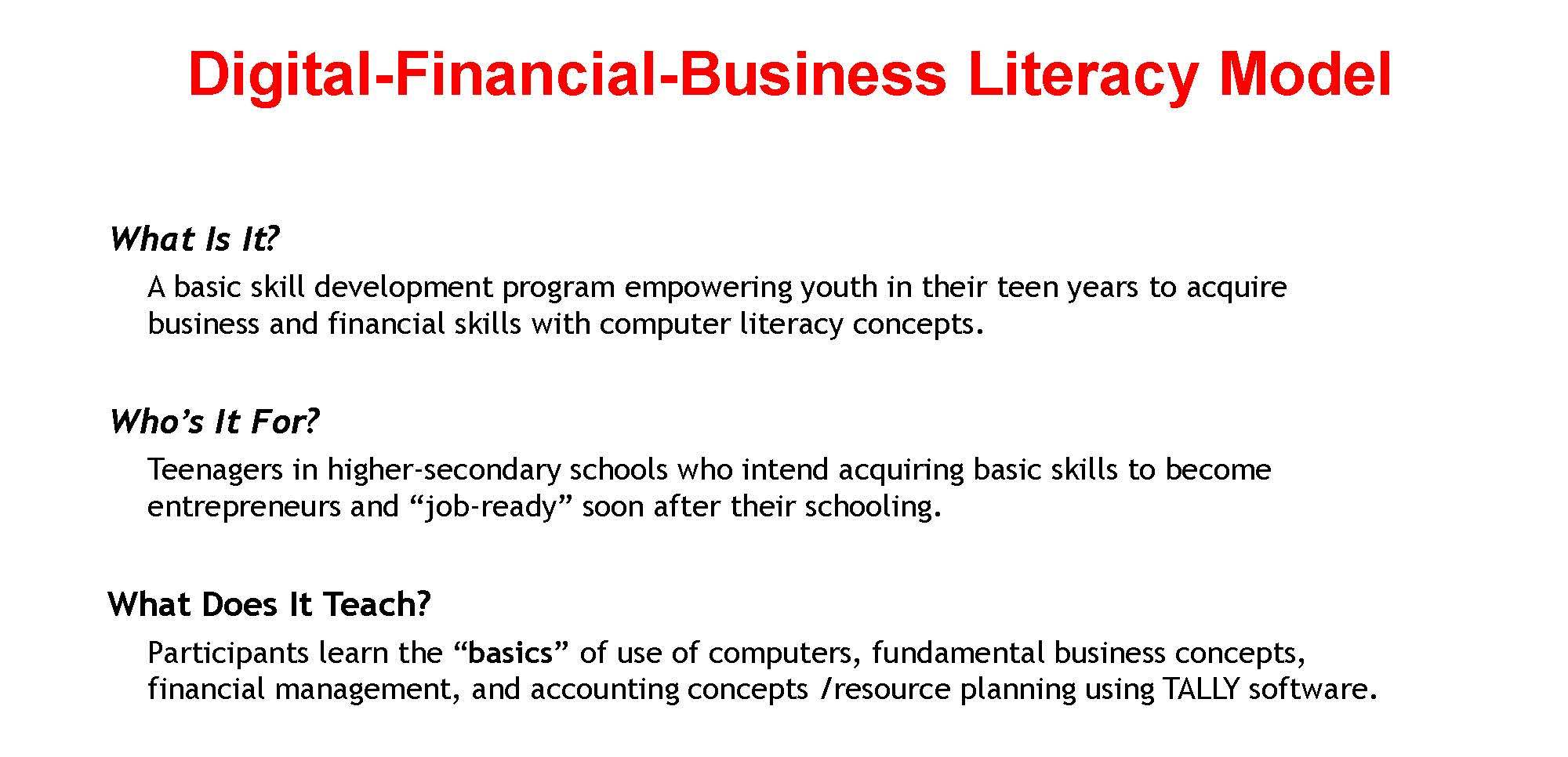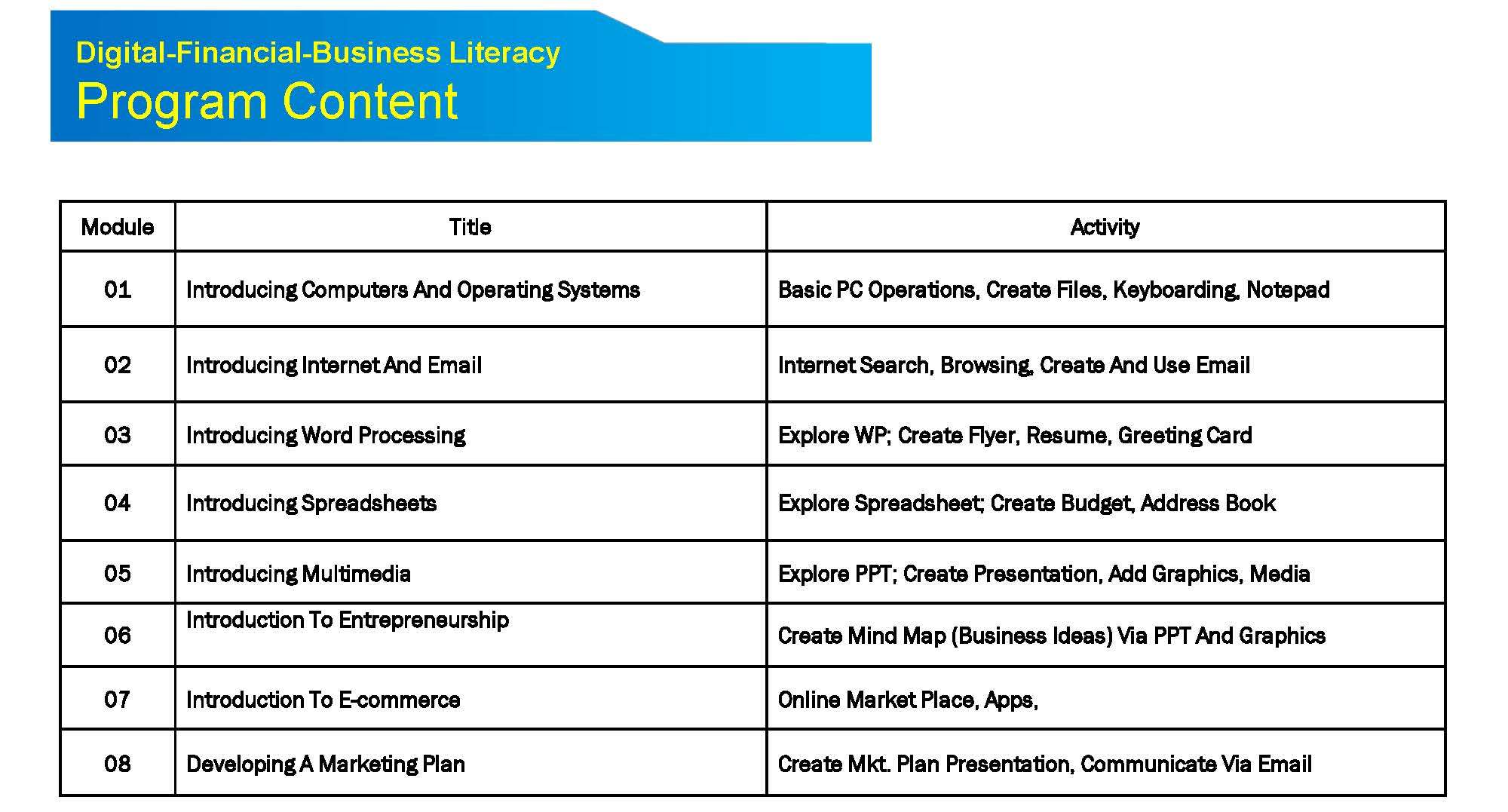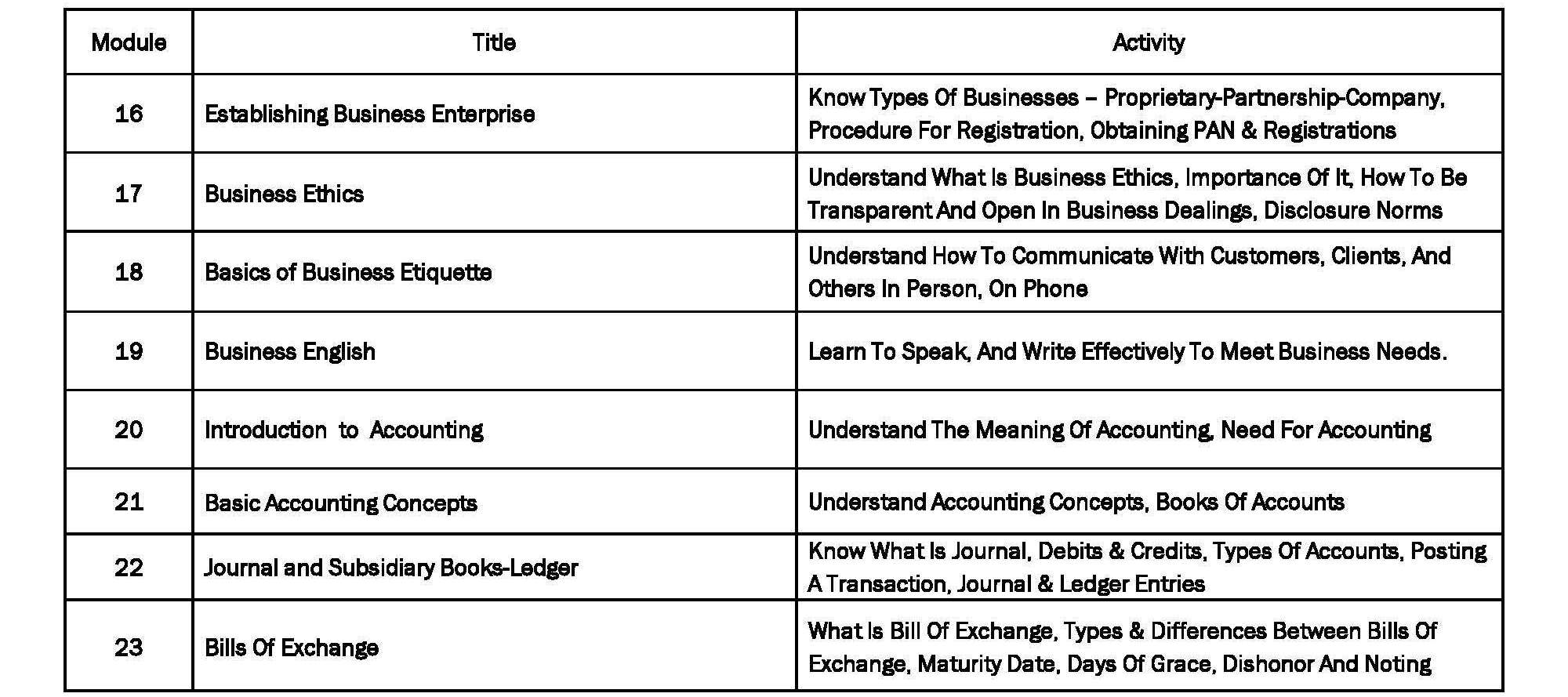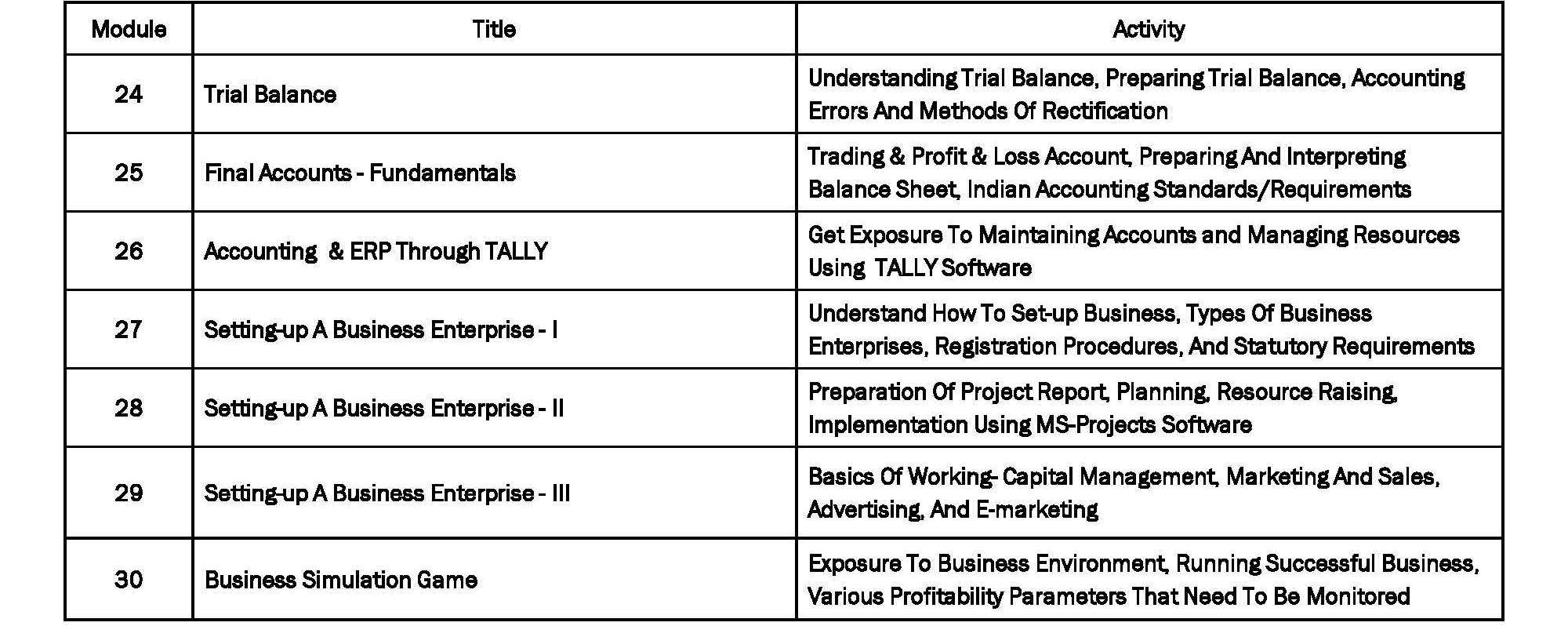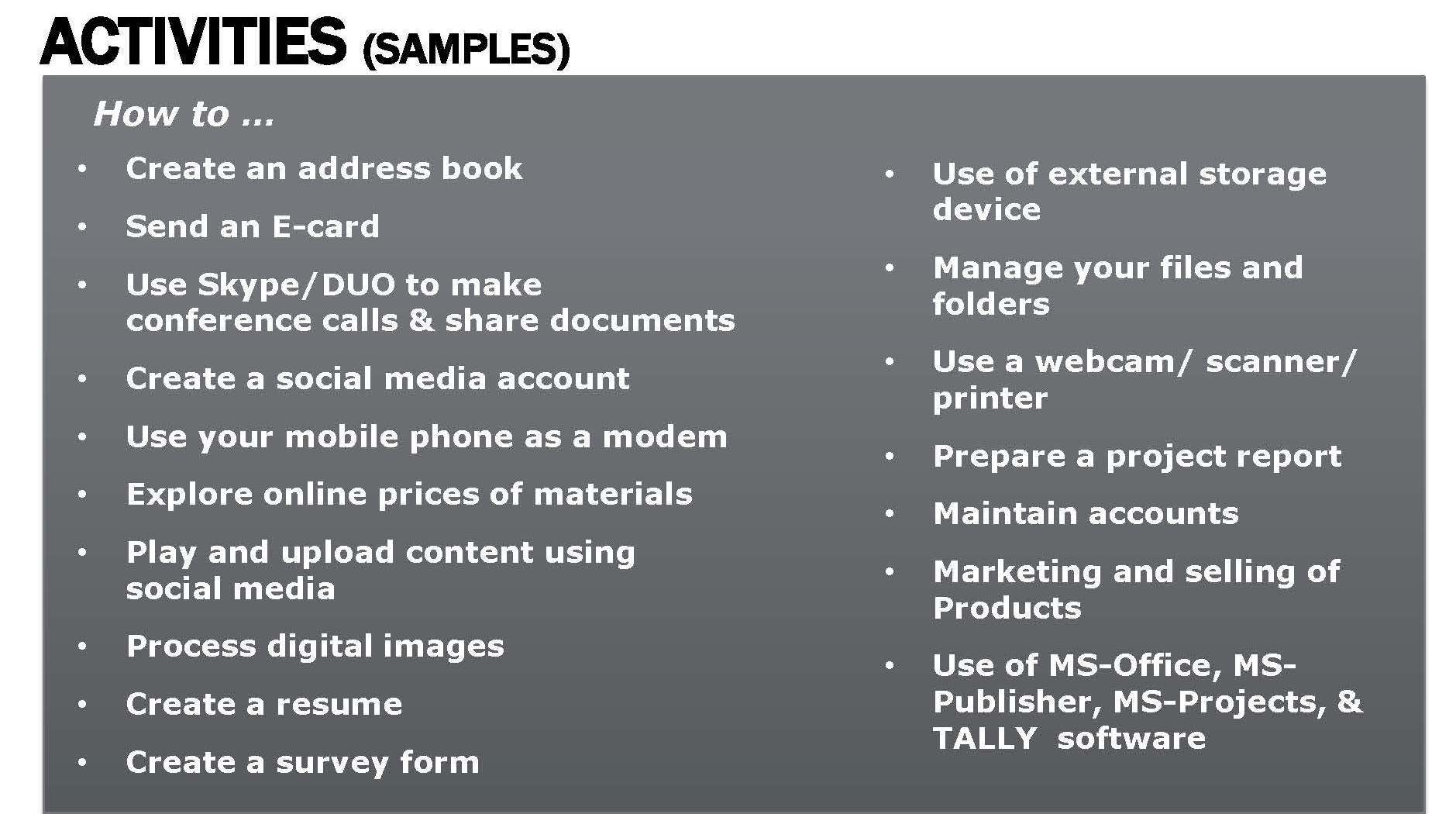 The program is offered in teams of students pursuing higher-secondary education as part of regular academic studies.
Schools interested in including the "Digital -Financial – Business Literacy Program" in the regular curricula may contact the Director of RIMSR through email – director @rimsr.in.
LIVE SESSIONS EVERY MONTH
Ms. Trupti
Bangalore
I passed out of RIMSR with specialization in "Supply-Chain Management." Extremely useful program to all management students. Course design, content, faculty/mentoral support was excellent. A tough course, but very comprehensive. I can proudly say I am a specilist in "Supply-Chain Management."
Dr. Sujatha, M.Ed, M.Phil, Ph.D
Bangalore
RIMSR trained over 200 students in my educational institutions on "Digital and Business Literacy." As an educationist, I recommend this course to all the students, because, the program gives them the basic survival skills. A huge thanks to RIMSR.
Mr. Siddharth
Bangalore
I am now a certified project manager. The content of the Advanced Program in Project Management is great. Practically I did the course for free as I was given waiver of 90% considering my merit. Thanks RIMSR.
Ms. Geeta Devasur
Bangalore
I did the "Business Finance" course in RIMSR. It's a great program and a must for all. It's well structured, rich in content with plenty of illustrations. That it's an online program, it never came in the way of my regular work-schedule. Moreover, it is supported by mentors who gave me all the help whenever I needed any clarification.
Raju
Bangalore
Teachers from RIMSR taught me basics of computer. I passed in distinction in Digital Literacy Program. I am very happy, because now I am better than others. They have also told me we will teach you good English, and business basics. I want to pass and look after my family because I can get a job easily. They did not charge me any fee it was free. Thank you sir.
Mrs. Nagarathna
Bangalore
Thank you RIMSR for having trained 90 students of our school (St. Ann's Indian English School, Bangalore) on Computer Literacy. The program is extremely useful, particularly to students in X and XI standards. They have now learnt computer skills the right way. It is indeed a delight to see them displaying their profiiency in Excel program, preparing spread-sheets, and writing simple macros. All these students are interested in acquiring financial and business skills. Do help them, becuase, in my view, these are the most essential vocational skills one should possess to compete shoulder to shoulder in the fiercely competitive job-market.