Facilities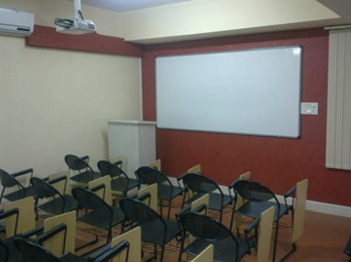 The campus is Wi-Fi enabled with 24/7 internet connectivity to all the faculty and students.'Learning Management System' or popularly called LMS is the technology platform principally utilized for delivery and assessment of lessons.Video conferencing facility for live faculty-student interaction and to facilitate conduct of virtual classes. The lectures could either be synchronous or asynchronous.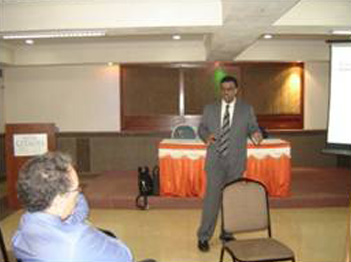 However, for the present RIMSR is located in a centrally located place in the heart of Bangalore which is convenient and easily accessible through public transport. Classes are held as per students choice either at RK Institute, Koramangala, Bangalore or at the City Center in Rajajinagar, Bangalore.Hostel facility is available for outstation students.Every student of the MBA program is given free lap-top for independent use. Every student pursuing the MBA Program is also given Free wi-fi internet data card and the internet expenses are met by RIMSR for the first 18 months from the start of the MBA program.
A library with rich collection of books covering all fields of Management. Over 30 business/management journals/ periodicals are subscribed to. Highly experienced faculty supported by Scholar Practitioners from industry, banking, insurance companies, academic institutions and training centers. Faculty members are screened, selected and accredited by RIMSR.